J-CAM Inc. (Location: Minato-ku, Tokyo / Representative Director: Toshiyuki Niitsu, hereafter) has released the official version of its crypto asset lending service "BitLending".
BitLending", which has been available as a preliminary version since February 10, 2012, was released as a full-fledged service on August 8, 2012. The new service has a UI and UX that thoroughly pursues ease of use and visibility, specializing in lending, and is designed to allow service users to open an account and easily manage and lend their own assets on "My Page".
Although "lending services" are well known as a common service in the crypto asset industry, we feel that in Japan, general public awareness of crypto assets, including interest in crypto assets, is still low. In light of the recent global inflation and the rapidly accelerating depreciation of the yen, we sincerely hope that this service will be used by more and more people to create new asset formations suited to the coming era.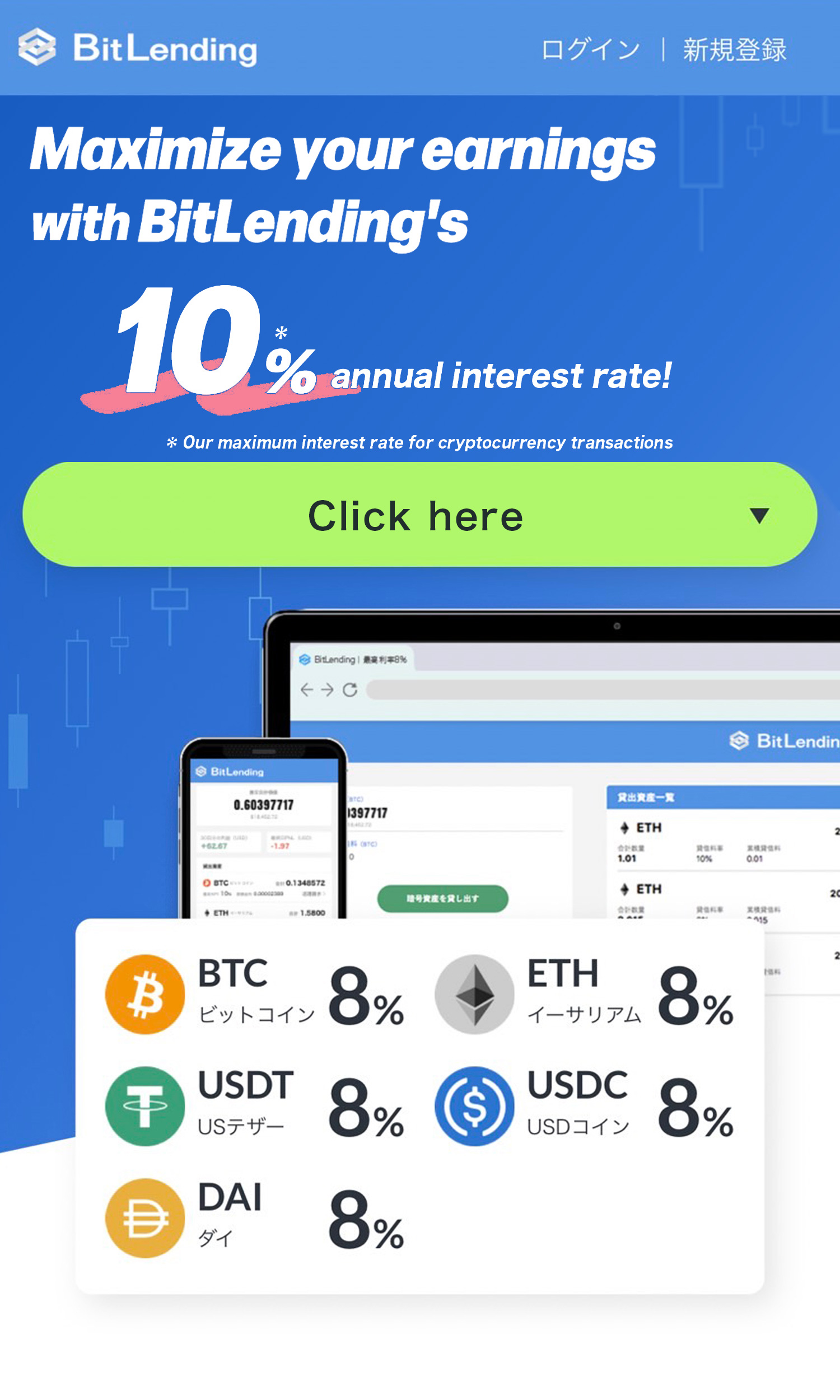 ■About the BitLending service
BitLending" is a crypto asset lending service that allows customers who lend crypto assets to earn a predetermined lending fee. This service offers the highest lending rates and fastest returns among crypto asset lending-specific services in Japan. (* According to our own research).
Crypto assets lent by clients are managed on the BitLending platform and distributed to partner crypto exchanges and lending service companies. This system allows customers to safely and efficiently increase their own crypto assets while managing their assets in the same manner as a general crypto wallet.
■About J-CAM Inc.
J-CAM Inc. supports the power of innovation to provide safer, more flexible, and more efficient asset management. In an age when information gaps directly translate into gaps in asset management efficiency, J-CAM also emphasizes the value of keeping financial management awareness up-to-date and current. We will continue our efforts to provide a new generation of financial services that can be used with confidence and contribute to the improvement of financial literacy.
J-CAM Inc.
CEO Toshiyuki Niitsu
[Profile]
After graduating from university in 1999, Toshiyuki Niitsu worked in startup support services. In 2002, he founded Digilink Inc. (formerly Dickle Inc.) and served as its CEO. He then joined Bizreach Inc. in 2010 to launch the LUXA e-commerce site as a select-outlet model. He later participated in the spin-off of LUXA Inc. (now au Commerce & Life Co., Ltd.), where he served as head of the Merchandising Department and a director. He held various positions at au Commerce & Life Co., Ltd., including director, managing director, and external director before founding J-CAM Inc. and becoming its CEO in 2020.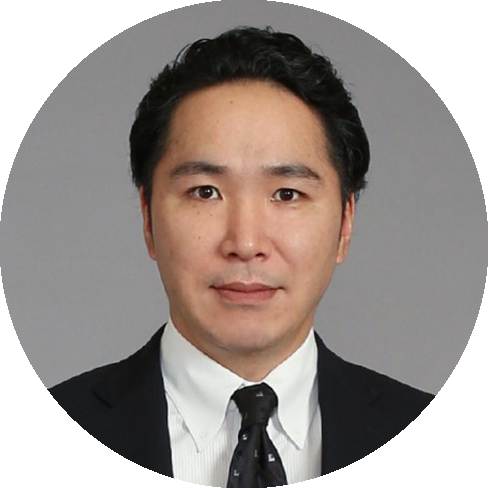 J-CAM Inc.
Location: 11F KDX Shinnomon 1-chome Building, 1-10-5 Shinnomon, Minato-ku, Tokyo